FURNITURE SET UP SERVICE
If you need this extra service, our team of careful professionals will do the full assembly of the furniture that you purchased from Bedrooms. Just give us a call to (800) 540-7378 and let us know so we can program this at your convenience.
This service has an additional charge depending on the item to be assembled.
We can provide this service in all of New England.
(Restrictions apply)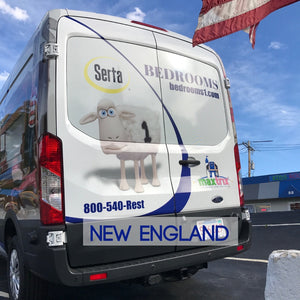 Bedroom Furniture
Go on a treasure hunt in my Bedrooms Peabody and find tons of great deals! Browse the showroom for affordable bedroom sets, mattresses, futons, home desks, nursery furniture, & more. We also offer some of the best furniture for kids bedrooms. Bring them with you to our showroom so they can pick out their ideal bed set! Bedrooms is here to help bring all bedrooms to life!
Back to School Ready with Kids Study Loft Beds with Desks
Bedrooms Peabody
88 Newbury St
Peabody, MA 01960
Mon - Fri, 10am - 8pm
Saturday, 9am - 6pm
Sunday, 11am - 6pm